I have been fortunate to work & create experience for several industries, companies on different fields
For over 12 years I've developed brands, design strategy, campaigns, digital projects for global brands, organisations and technology startups.
I help to deliver integrated digital, print and brand experiences across all channels, driving revenue, conversion and engagement.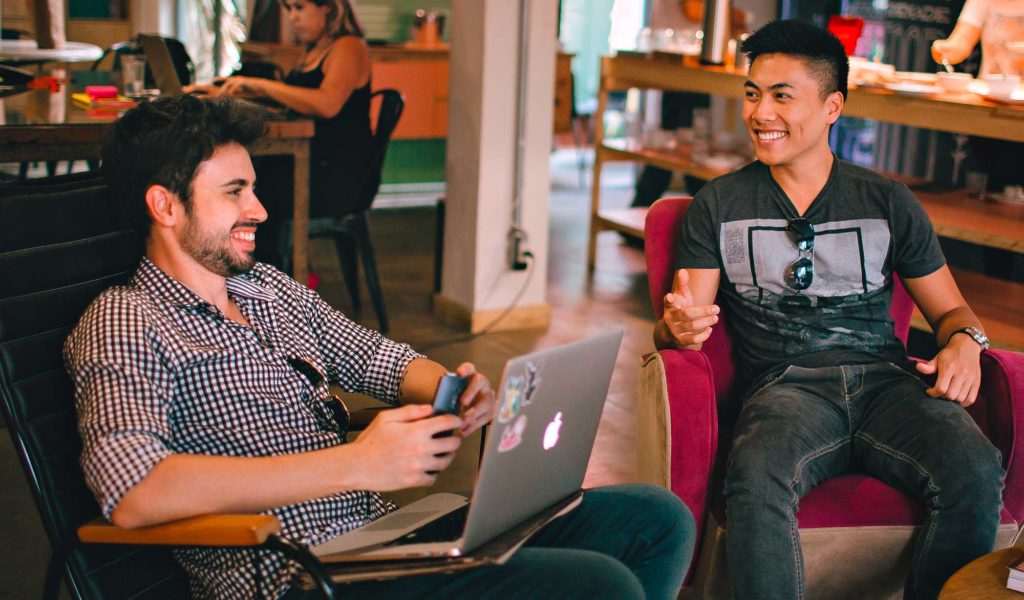 Go out and share your favorite hobbies with new people. Wayoot is the first site dedicated to creating activities to go out and meet new friends. 
This solution is a wealth management platform 2.0 that allows users to place their money alone, without the intervention of a consultant.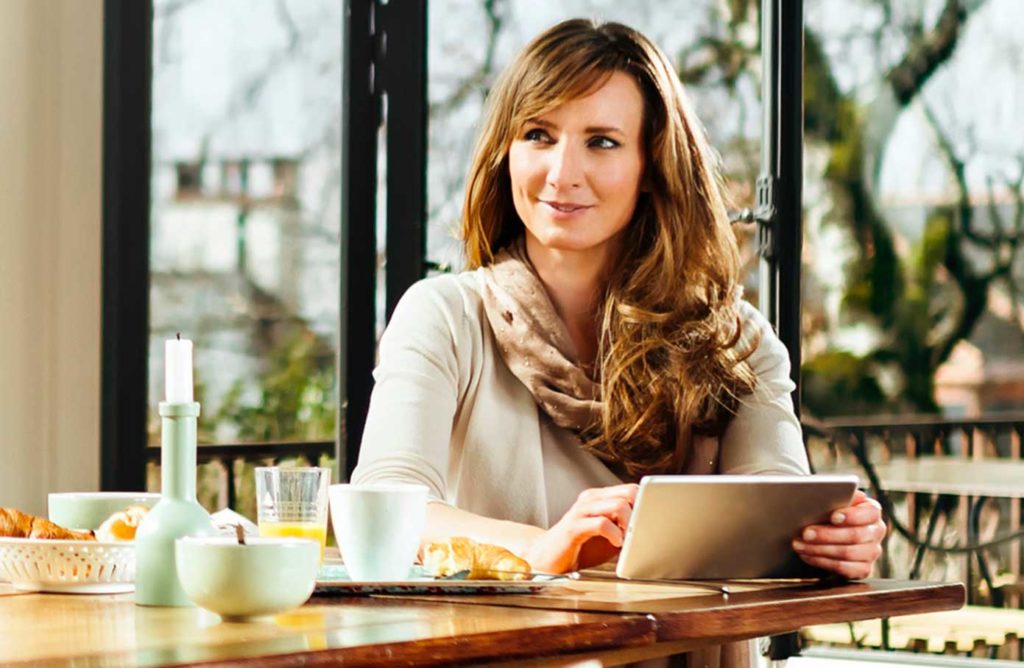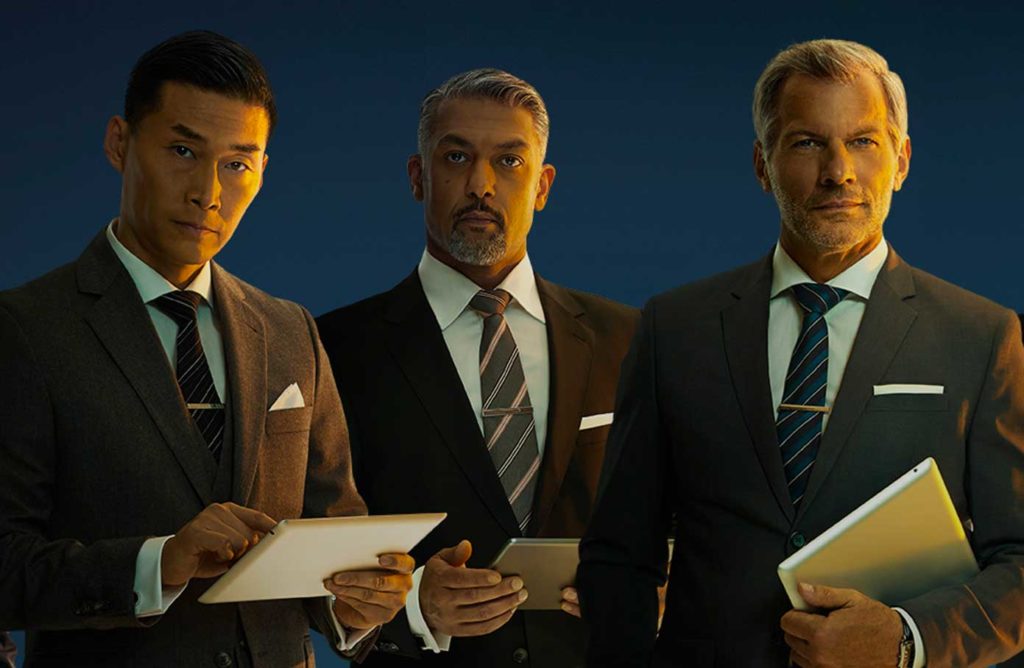 Swissquote wants to be the world's most pioneering and intuitive online bank. Therefore there challenge convention via the delivery of innovation and technology in banking industry.