The wealth management 2.0
This solution is a wealth management platform 2.0 that allows users to place their money alone, without the intervention of a consultant.
I created the global brand image, designed all the support, improve the product's UX and communicate around these values.
Position: Associate Director Digital Marketing & Art Director
I leaded the creation of the new global brand image of the ePrivate Banking at Swissquote.
Before creating the visual representation, I have met users, understood their need and captured their need and usage in the tool in their daily lives I also study the type of person who would be interested in the service and the ones we wanted to reach in order to guide our choices
This allowed me to create 3 distinct types of people, who will become our personas for the rest of the adventure:
Thanks to these personas, we decided to photograph 3 people in order to differentiate ourselves from other banks.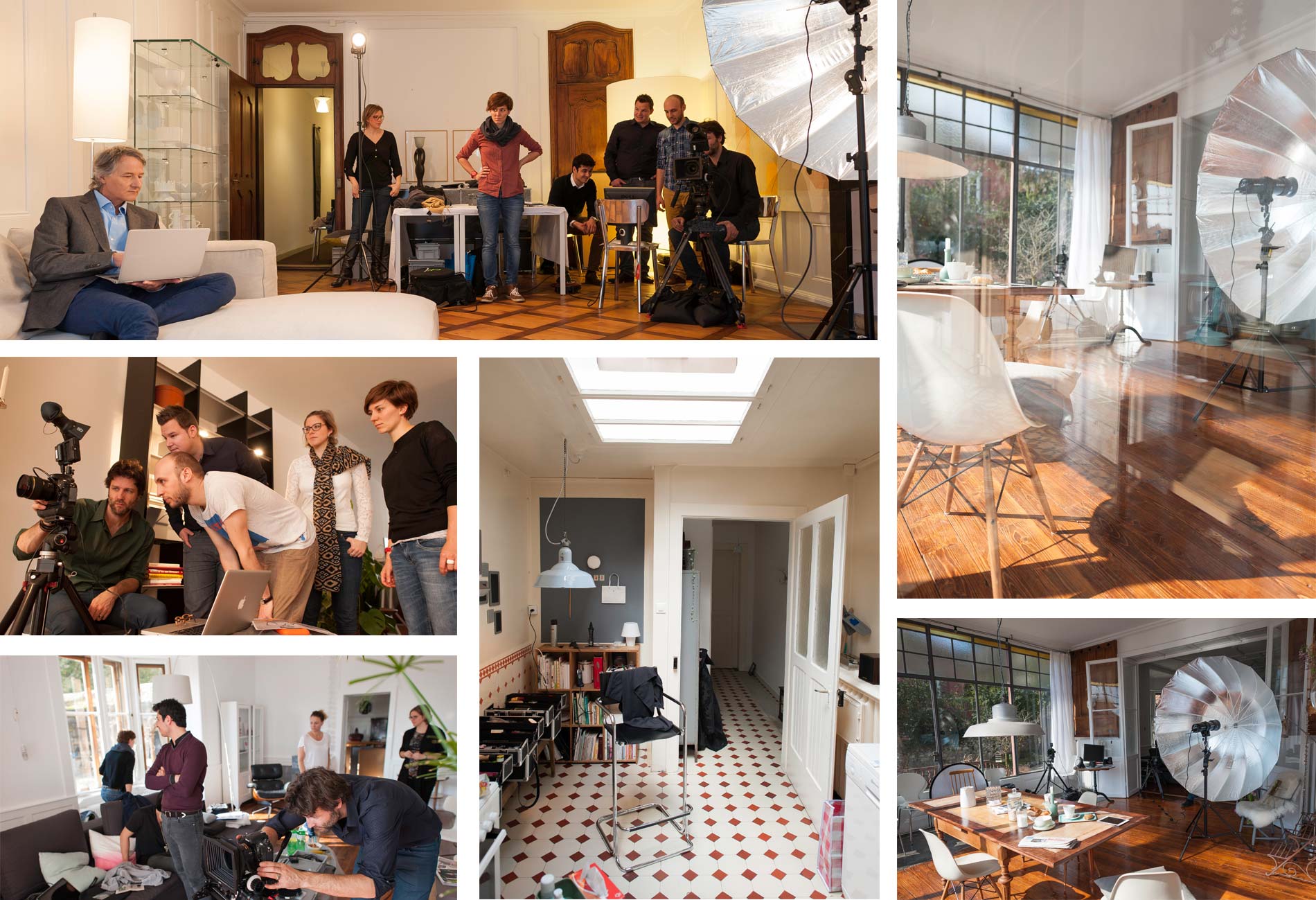 The result of the shooting
Privileged moments that show the user who manages his own money in his environment.
I created the design strategy to stream our new branding all our web and print communication support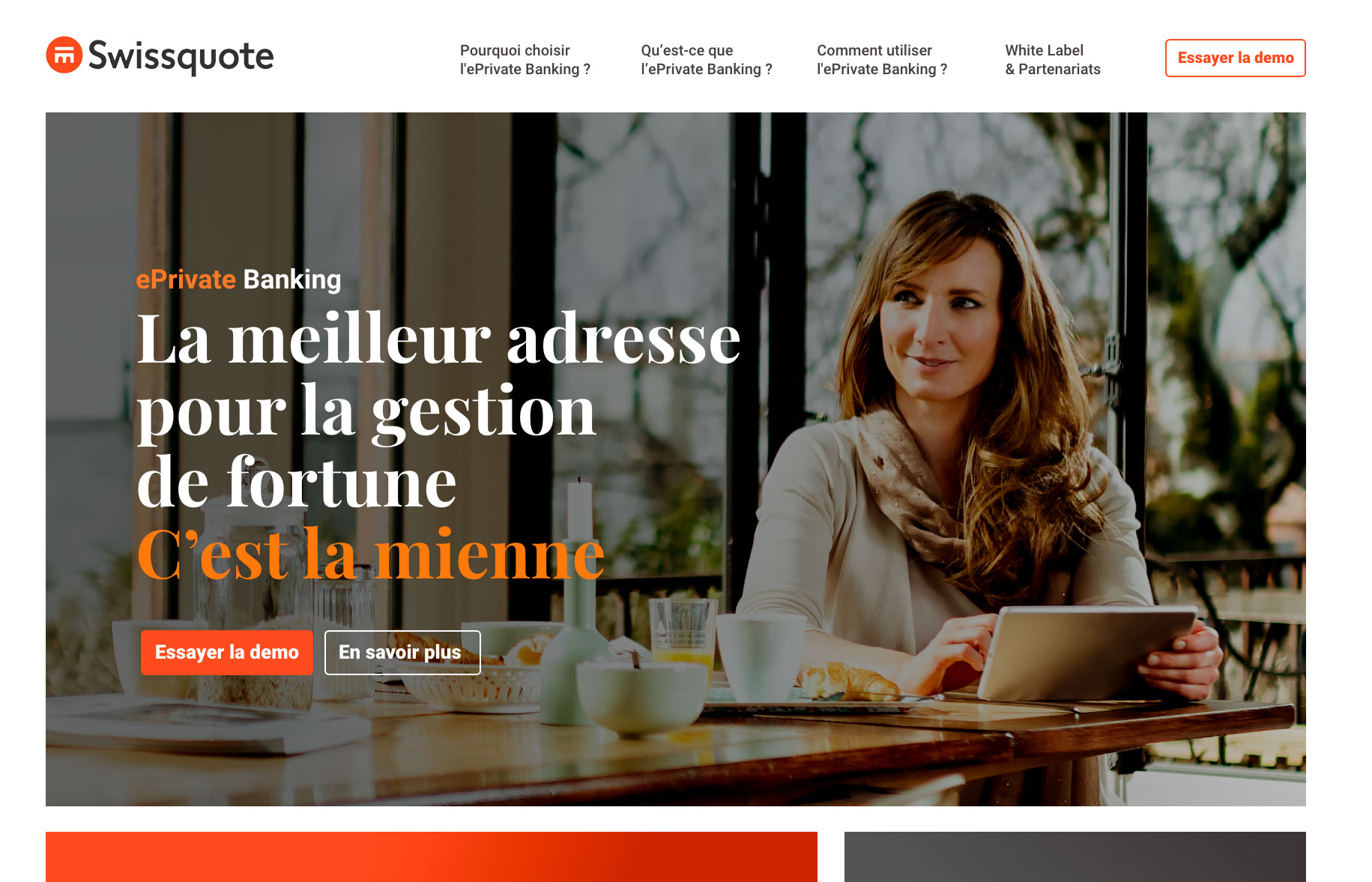 Based on our user research, and synthesizing research into insights and ideas, we created the new ePrivate Banking website.
We worked on the UX/UI design, interaction design, and styling of illustrations, in order to have a exclusive brand experience.
I also redesigned the entire application through the entire review of the "user experience" and the creation of a usable prototype.
This new design has been designed to be developed in HTML5/CSS3 and fully responsive.
Note: for multiple and diverse reasons, the design has not been implemented now.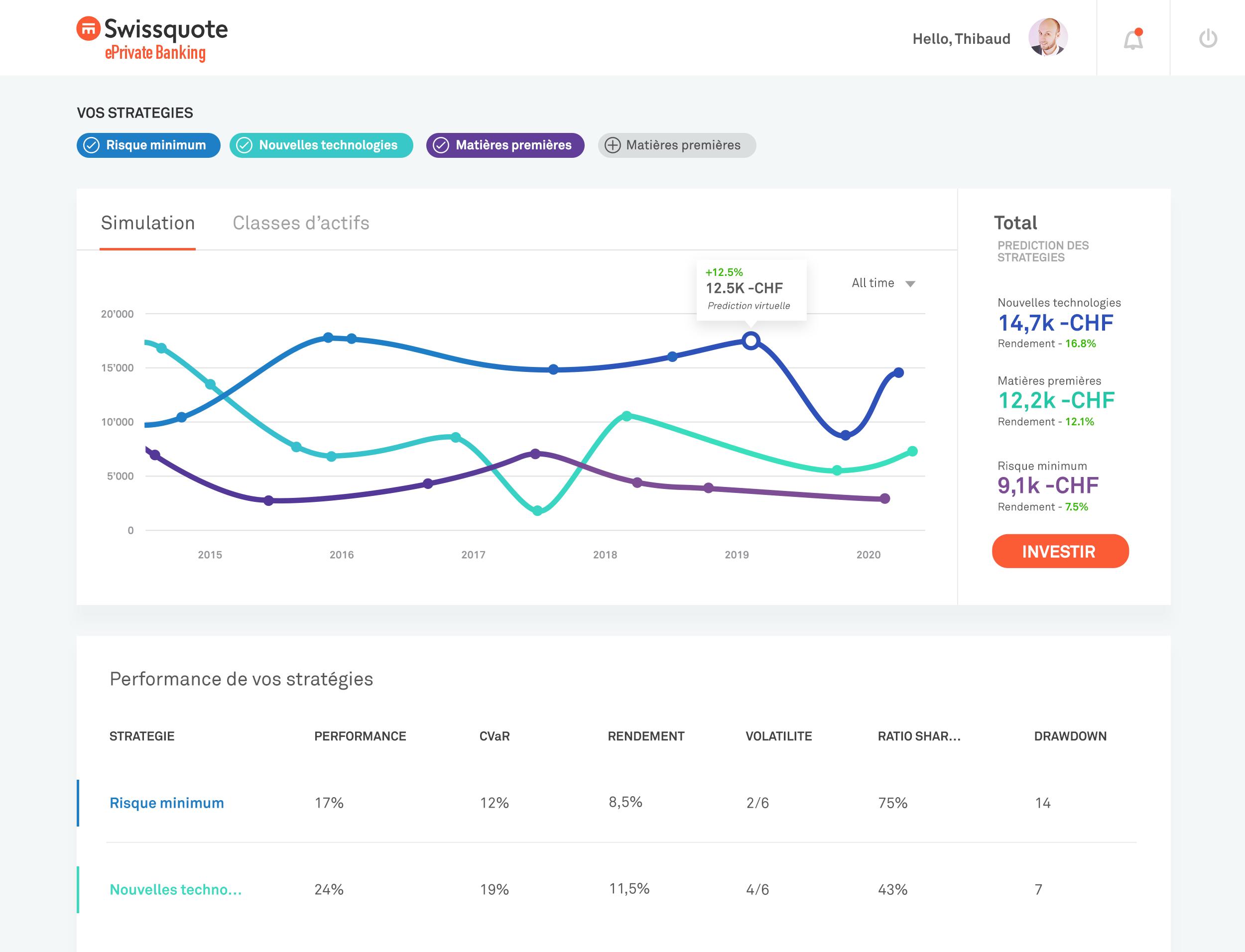 I created a series of print materials to help sales teams present the products