Product, Brand & UX Director.
I am a hybrid creative guy, specialized in Branding Management, Design Strategy & User Experience
I am a French Art Director & UX Designer passionate by brand management and innovative design methodology. I build and improve impactful, meaningful digital products.
I have been fortunate to work & create experience for several industries, companies on different fields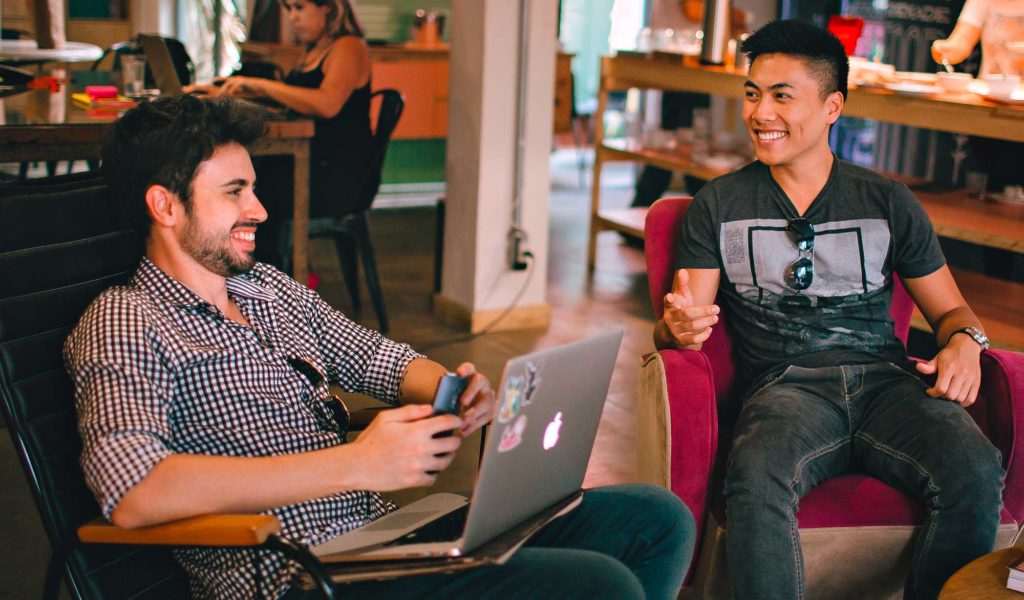 A social network dedicated to the hobbies, where I was in charge of the global brand management, UX design & digital marketing.
I created the global brand image, designed all the support, improve the product's UX and communicate around these values.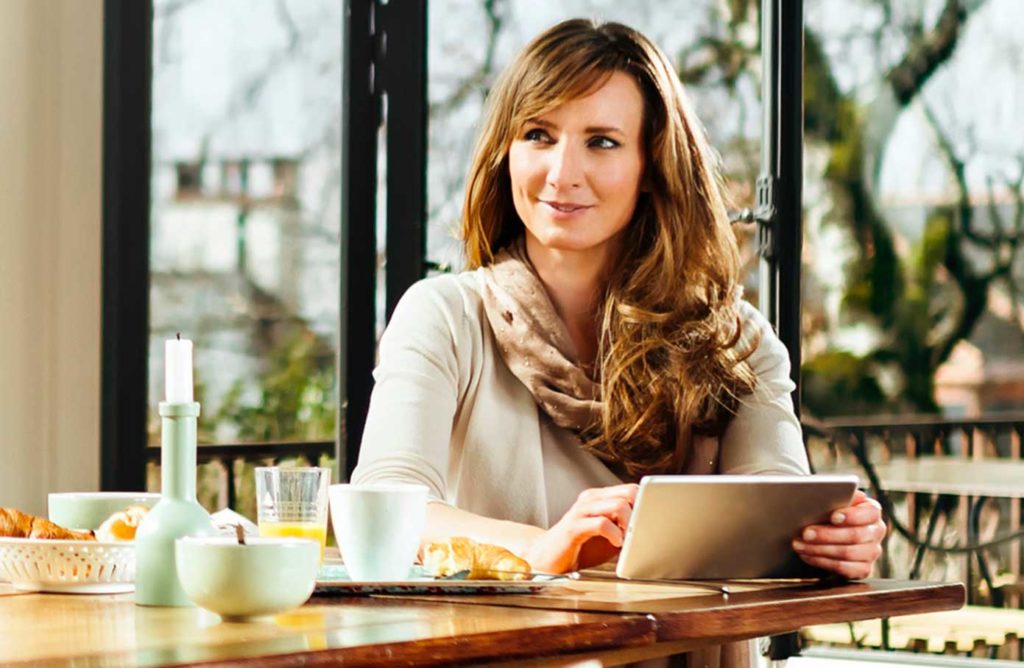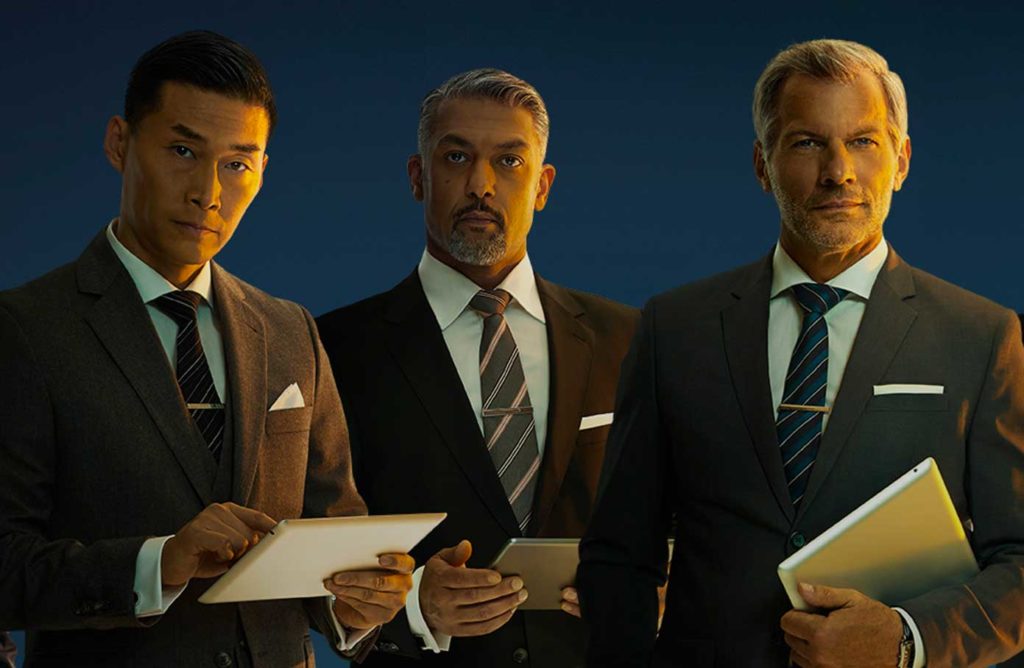 My mission was to lead the redesign of the brand image, the User Experience of our websites, the transformation of the UI of the application and the overall art direction of the company.